Becoming a Better Health Communicator Part 2: Reflections and Lessons from an Illinois PRC Communications Research Assistant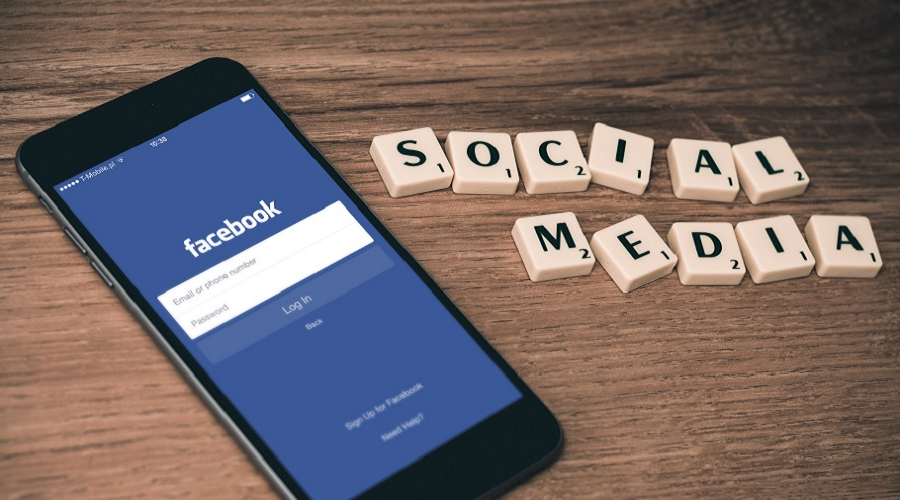 Lesson #2 Be Strategic About Your Hashtags and Tags
Strategic use of hashtags and tags can amplify the potential reach of social media posts.
One strategy to increase the potential reach of your post is leveraging the social media presence of other organizations.
For instance, I recently shared a post from Case Western Reserve University's PRC Facebook page on the Illinois PRC page.
By tagging PRCHN in my new post, their PRC Facebook profile got a notification that the organization was mentioned by the Illinois PRC, which allowed them to engage with my post. I added the hashtags for the topics of #shareduse and #foodretail to increase the potential audience.
Deciding which hashtags to use in a social media post can be tricky, especially since they tend to rise and fall in use or gain "hashtag synonyms". Fortunately, there are tools available to navigate this selection process.
HASHTAGIFY is a great resource because it provides a brief analysis of the popularity of a hashtag term along with related hashtags. These related options are helpful, especially if you want to find other hashtags that may convey the same idea.
For example, I searched for active transportation on HASHTAGIFY:
The hashtag #activetransportation is fairly popular but on a downward trend, so I might consider a related hashtag to replace or supplement it. #completestreets is recommended as a related hashtag and it does convey a  similar message as #activetransportation, so I click on it and jump to the #completestreets HASHTAGIFY page.
This hashtag is not much more popular than #activetransportation but its use this month and this week is increasing. I should include this term in my social media post to capitalize on the heightened attention that #completestreets is currently receiving.
When thinking about how to incorporate tags or hashtags into your own media, here are three questions that may help you get started:
Are there terms related to my research/intervention/organization that can be hashtagged?
How do these terms perform on HASHTAGIFY?
Are there stakeholders related to my research/intervention/organization that would be appropriate to tag in my media post?
About the Banner Image. Photo captured by William Iven, utilized by the Illinois PRC via Unsplash
ABOUT THE AUTHOR
Karis Barker is an MPH candidate at UIC SPH with concentrations in Community Health Science and Global Health. She is also a Communications Research Assistant for the IL PRC. 
Modified on November 06, 2020