Do recreational marijuana markets impact fatalities associated with marijuana use?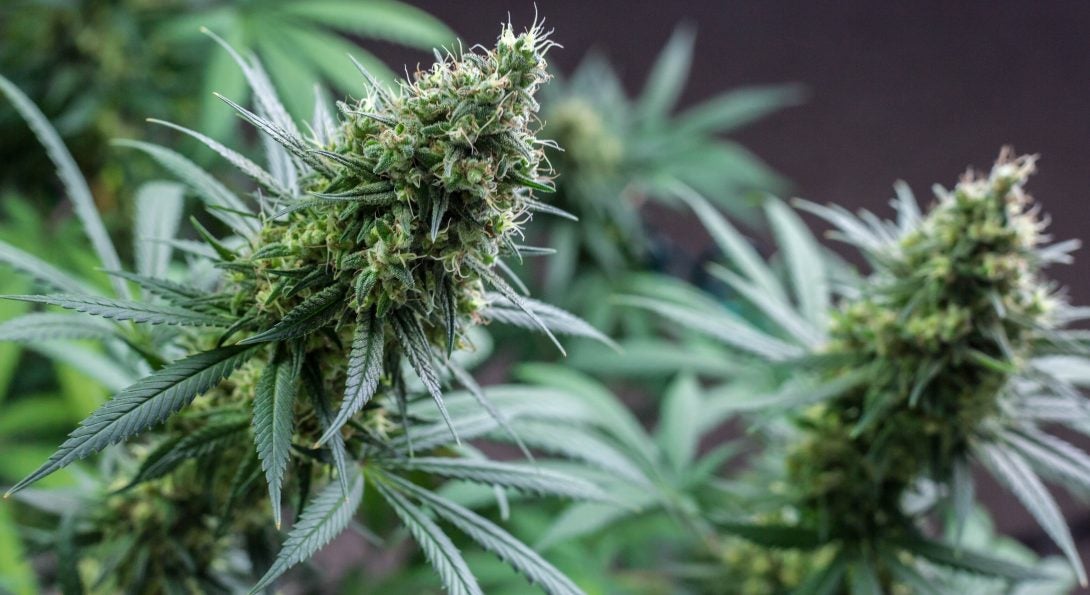 In the U.S., 18 states have legalized commercial recreational marijuana markets, which allow for the production, distribution, and sale of marijuana at retail locations for adults ages 21 and older. Preliminary evidence suggests these markets may be associated with increased marijuana use among adolescents and adults; understanding the downstream health impact of increased marijuana use is an important public health issue.
A recent study conducted by Samantha Marinello, a UIC postdoctoral student, and P3RC Director, Lisa Powell, investigates the impact of recreational marijuana markets on fatalities that are associated with marijuana use in six states with legal markets: Colorado, Washington, Oregon, Alaska, Nevada, and Massachusetts.  Marinello is a recipient of a 2022 P3RC Student Conference Travel Award, and presented her research at the Association for Public Policy Analysis and Management Fall 2021 Conference. The three outcomes examined in her study were fatalities from motor vehicle accidents, suicide, and opioid overdose. Drawing on U.S. death certificate data, the researchers compared changes in deaths in states with recreational markets to those in states where marijuana is allowed only for approved medical purposes.
Motor vehicle accidents: The study revealed a 32% increase in deaths in Colorado and a 27% in deaths in Oregon following introduction of recreational marijuana markets. Colorado and Oregon are considered early adopters states and have had legal recreational marijuana longer than most other states in the country. No changes in motor vehicle accident deaths were found in the other states included in this study. This finding is consistent with concerns that legalizing recreational marijuana markets may lead to increases in intoxicated driving and motor vehicle accidents.
Suicide: Researchers found no evidence of increased suicides subsequent to introduction of recreational markets in any of the states included in this study. This finding is important because several systematic reviews and meta-analyses have found marijuana use is associated with the development of depressive disorders and suicidality.
Opioid overdose: This study also found no evidence that recreational markets led to a reduction in opioid overdose deaths. This finding is notable because evidence from previous literature suggests marijuana may be a substitute for opioids and greater access to marijuana may reduce opioid prescriptions, hospitalizations, and deaths.
Modified on June 09, 2022