Healthy Brain Research Network Scholar Spotlight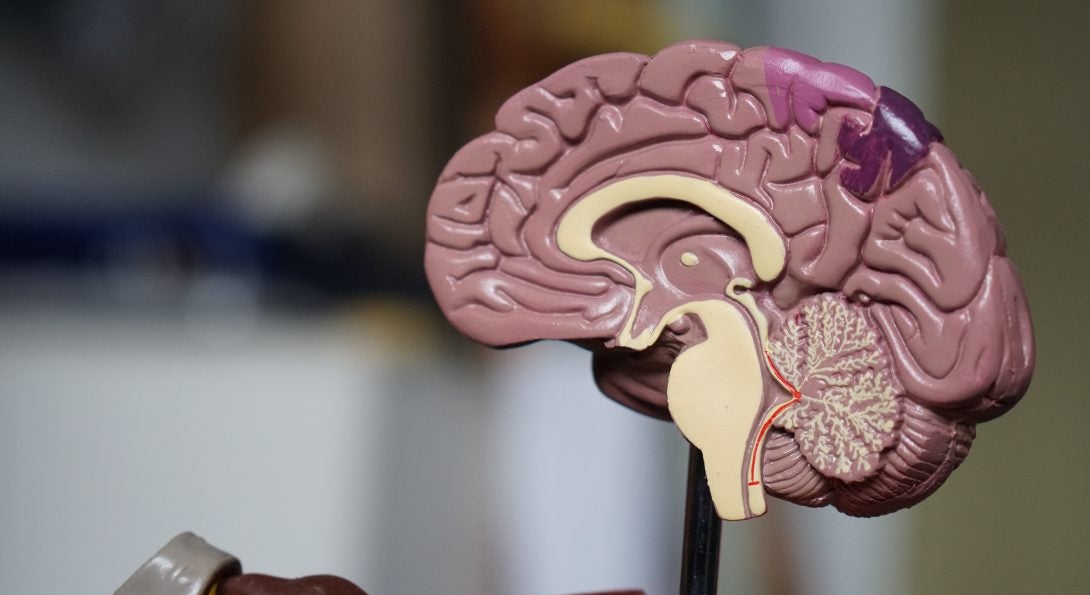 As the older adult population increases in the U.S.and world-wide, we must take action against the alarming increase of Alzheimer's disease and related dementias (ADRD), for which aging is the greatest risk factor. Since 2015, the CDC's Healthy Brain Research Network (HBRN) has promoted brain health and addressed the needs of Americans living with cognitive impairment.
The National HBRN Scholars Program was developed to train public health professionals interested in cognitive health. This work group strives to create opportunities for its members to advance aging and cognitive health research.
Opportunities include developing and facilitating webinars, collaborating on research articles and conference abstracts, and organizing in-person meetings to discuss topics on aging and cognitive health research.
As an HBRN Scholar, I have had the privilege to meet and network with researchers and scholars from the other participating centers. We collaborate and discuss our achievements in promoting brain health. In the collaborative HBRN messaging project, the University of Pennsylvania HBRN Collaborating Center created public health messages to encourage formal cognitive evaluation in older white and black adults. These messages were then evaluated by adult children of older white and black adults. Five HBRN sites were interested in adapting these messages for diverse racial/ethnic minority and LGBT communities. At UIC, we adapted these messages for Latinos. We conducted focus groups to evaluate the resonance of these messages in adult children of older Latino adults. Based on our evaluation, the revised messages will:
Better represent the diversity of different Latino sub-groups;
Depict intergenerational families; and
Provide more information on the reasons people should seek early cognitive evaluation.
The experience of working on this project and other HBRN activities will be pivotal to my future professional work. Being part of an interdisciplinary and multi-site team has provided a toolbox of skills and experiences that are of great importance for those working in the aging and brain health research fields. Addressing the ADRD increase requires collaboration across many disciplines. We need to offer evidence-based information and resources to communities to enable everyone to take actions to delay the onset of ADRD and to promote its early diagnosis. Everyone needs to face this challenge and creating opportunities to develop a capable workforce on cognitive aging is fundamental.
About the Author. Guilherme M. Balbim, MS, is a PhD candidate in the Department of Kinesiology and Nutrition and a UIC Healthy Brain Research Network Scholar. Follow him on Twitter @BalbimMoraes
About the Banner Image. Photo captured by Robina Weermeijer, utilized by Illinois PRC via Unsplash.
Modified on November 06, 2020