Illinois PRC Parks Project Training Modules Enhance Chicago Park District Supervisor Training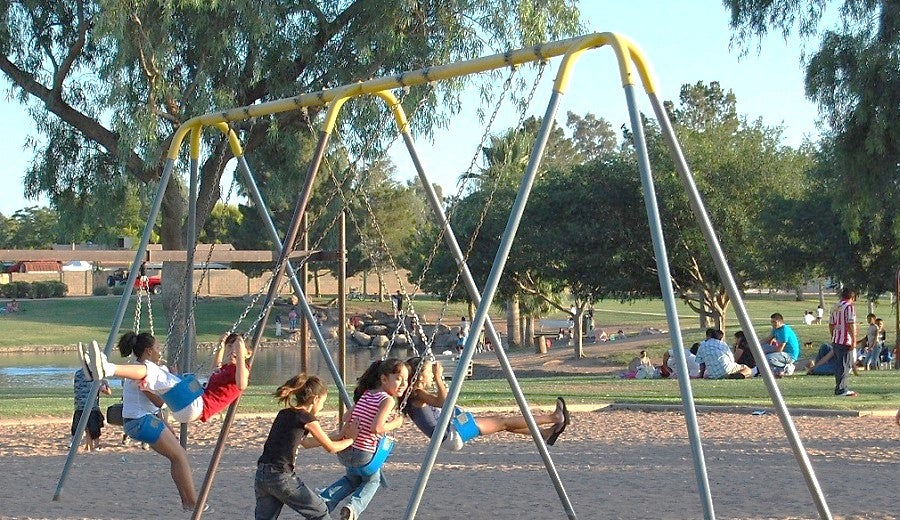 The Illinois PRC Parks Project, the MidAmericaCenter for Public Health Practice, and the Chicago Park District Workforce Development teams collaborated to develop training resources for park supervisors to increase partnership sustainability.
These online training modules will be integrated into future Chicago Park District training curricula to support park supervisor and staff engagement and sustain partnerships between park staff and the larger community.
The Parks Study team gathered information for creating these modules through needs assessment interviews with community members, park supervisors, and PAC members. The topics covered in the training modules for park staff include:
Volunteer Engagement – Provides strategies and tips to promote volunteer engagement in implementing additional programs and activities within parks. 
Communication Strategies – Imparts strategies and tips to strengthen communication skills to improve project outcomes.
Conflict Management – Teaches skills and approaches to address conflict and come to resolution.
These modules are currently available on the Illinois PRC parks page and will be released soon on the Chicago Parks District website under "Additional Resources."
The Illinois PRC Parks Project team is in conversation with the Illinois Association of Park Districts and the National Recreation and Park Association to share these trainings nationally and continues to support community engagement for park usage.
About the Author. Yadira Herrera is the project manager for the Illinois PRC Parks Project and will be enrolling in the Masters in Public Health Program at UIC this fall.
About the Banner Image. Photo captured by Gary Graves, utilized by the Illinois PRC via Flickr.
Modified on November 17, 2020