Webinar Series Gets Real about PSE Change
Advocacy framework gives public health practitioners the tools to create large-scale social change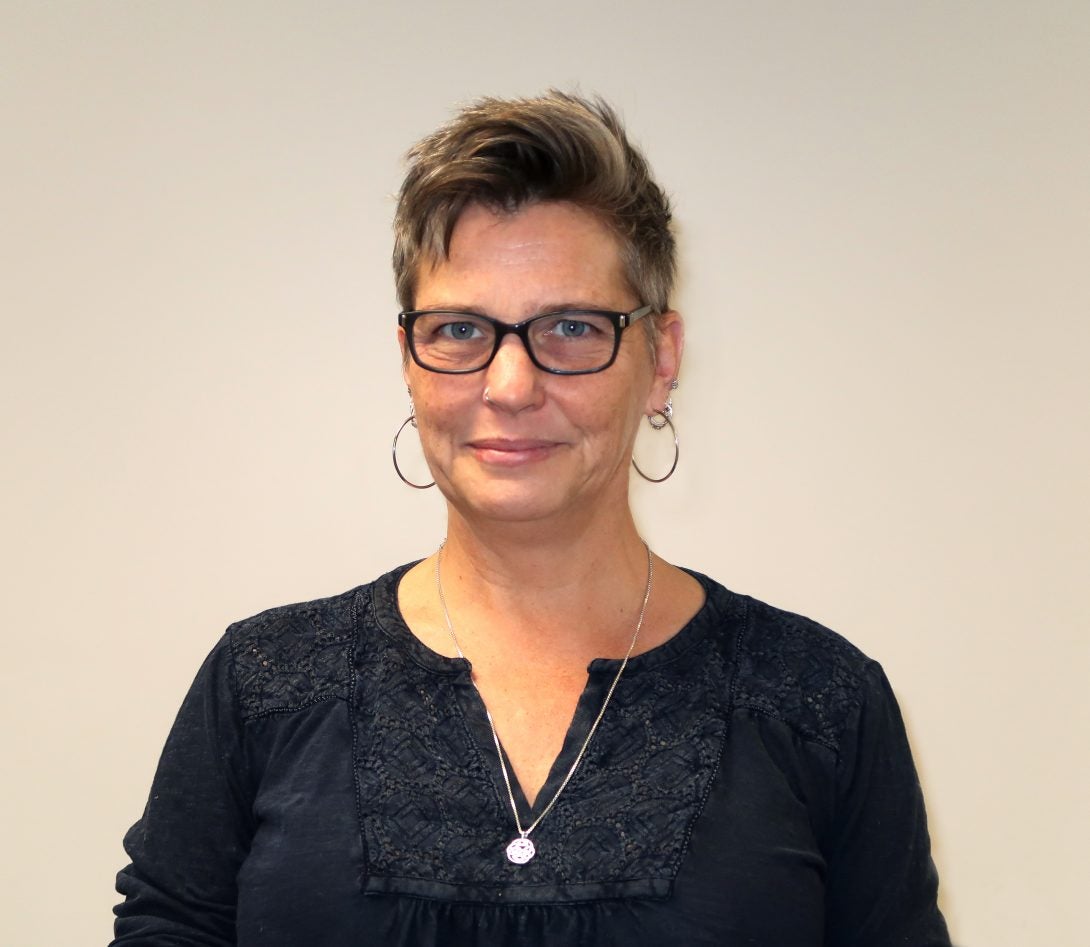 I am an advocate. For over 20 years I have worked for nonprofit advocacy organizations with missions for everything from government transparency to fair housing to disability rights. I currently work at the Active Transportation Alliance, promoting walking, biking, and public transportation. I am also an evangelist for the power of large-scale social change. So when the opportunity arose to partner with the P3RC to develop the Organizing for Policy, Systems, and Environment (PSE) Change webinar series, I jumped at the chance.
At first blush I might seem like an unusual choice as a public health trainer. I have only surface knowledge of hallmarks like the pillars of public health, CHNAs* and CHIPs**, or epidemiology. But the worlds of issue advocacy and public health converge when it comes to effecting broad-based change. The two disciplines share a surprising level of overlap in their approaches and focus on root causes of health and social inequities. And I was smart enough to ask my former colleague, friend, and seasoned public health expert Hanna Kite to join as a co-developer. Together I think we put together a unique and engaging training.
The five-part Organizing for PSE Change webinar series is based on the Six Phases of Policy, Systems, and Environmental Change framework developed by UIC SPH researchers in collaboration with the Cook County Department of Public Health. Our goal was to not only walk participants through the framework's elements but to examine it from an advocate's perspective. We also squarely centered real-world examples of PSE case examples from around Illinois to illustrate the framework in action. Practitioners in areas such as food access, substance use and abuse, transportation policy, and anti-smoking campaigns shared experiences that gave form and shape to the two-dimensional model and illuminated the often-complex landscape of issue advocacy. Through engaging guest presentations, practitioners told their stories of conducting issue research, developing theories of change and strategic plans, influencing decision-makers, crafting communications, shepherding policy adoption, and monitoring implementation.
The worlds of issue advocacy and public health converge when it comes to effecting broad-based change.

Deputy Executive Director, Active Transportation Alliance

|
The entire series was recorded and is available for viewing through the P3RC website. And who knows – maybe there is more to come! But for now, there's a terrific opportunity to learn from your fellow public health champions about effective ways to enact real, lasting social change. Check it out!
*CHNAs: Community Health Needs Assessments
**CHIPs: Community Health Improvement Plans
Modified on January 10, 2022