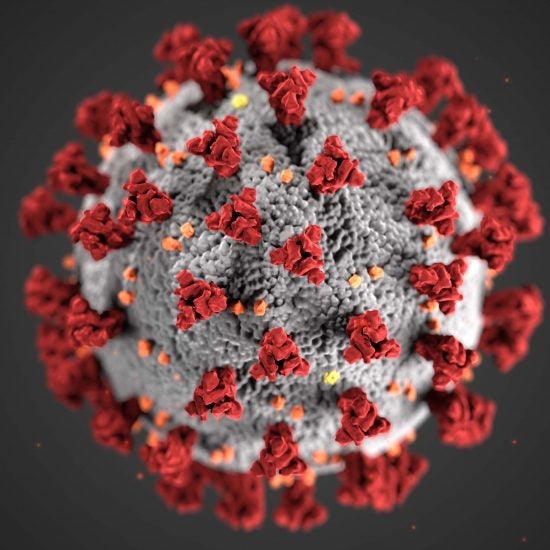 UIC's Public Health Response to COVID-19
As the world addresses the effects of the COVID-19 outbreak, faculty and researchers at the University of Illinois at Chicago (UIC) School of Public Health are playing leading roles in the Chicago, Cook County, and State of Illinois response.  Refer to the UIC School of Public Health's website for the latest updates and resources, including a symptom checker, contact information for your local health department, and COVID-19 fact sheets.
Click here
P3RC Intro

At the Policy, Practice and Prevention Research Center (P3RC), we are building and translating evidence and strengthening leadership capacity to advance policies and practices that improve population health and equity.
Vision of the P3RC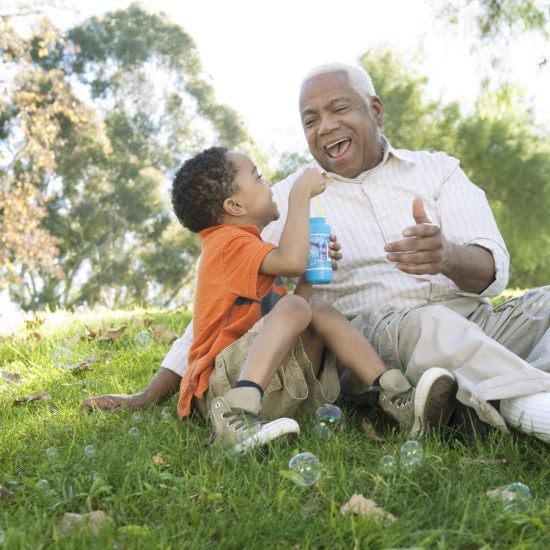 The P3RC envisions improvements in population health and equity through a paradigm shift that builds capacity and bridges practice, translation and research for sustainable and effective policies and programs, and supportive systems and environments for all.
What makes us unique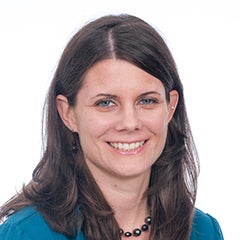 There needs to be a more timely exchange between on the ground practitioners, who are often in the best position to lead or promote systems-level change in their communities, and the researchers studying interventions and analyzing policy. Practitioners also need more workforce development to help increase their readiness and capacity to use and build evidence in what they are doing.

|