Evaluation of Food Policies Implemented Across the U.S.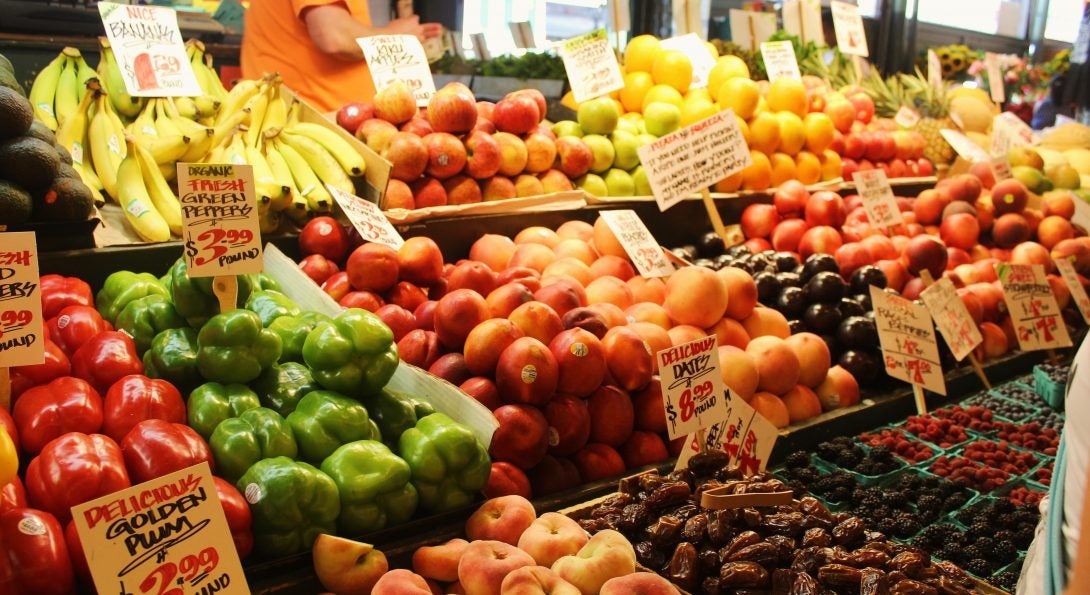 Summary
The United States (U.S.) Food Policy Evaluation project is designed to comprehensively examine environmental and behavioral changes (e.g., accessibility, marketing, pricing, purchasing and consumption of healthy versus unhealthy foods and beverages) following local, state, and federal adoption and implementation of nutrition policies. As part of the Bloomberg Philanthropies' Food Policy Program, an initiative that supports the promotion of healthier diets though policy change, our team and external research partners will evaluate policies across five key areas that aim to improve population nutrition: 1) Making changes to the Supplemental Nutrition Assistance Program (SNAP) to support healthy eating; 2) Implementing warning labels on unhealthy foods and beverages (e.g., sugar-sweetened beverages (SSBs)); 3) Making changes to retail food marketing (including product, placement, promotion and pricing); 4) Improving food and beverage offerings in restaurants; and, 5) Improving nutrition standards and food and beverage offerings in schools and universities. Additionally, our team will convene an Evaluation Advisory Committee (EAC) to help inform and advise on the development of tools and evaluation work.
Project activities include independent and collaborative policy evaluations, the provision of technical assistance, and/or funding to external evaluation teams. All proposed evaluations are rigorously assessed by the project team and EAC using criteria designed to examine policy significance and research design.