Building Illinois' Leadership Policy and Practice Capacity Initiative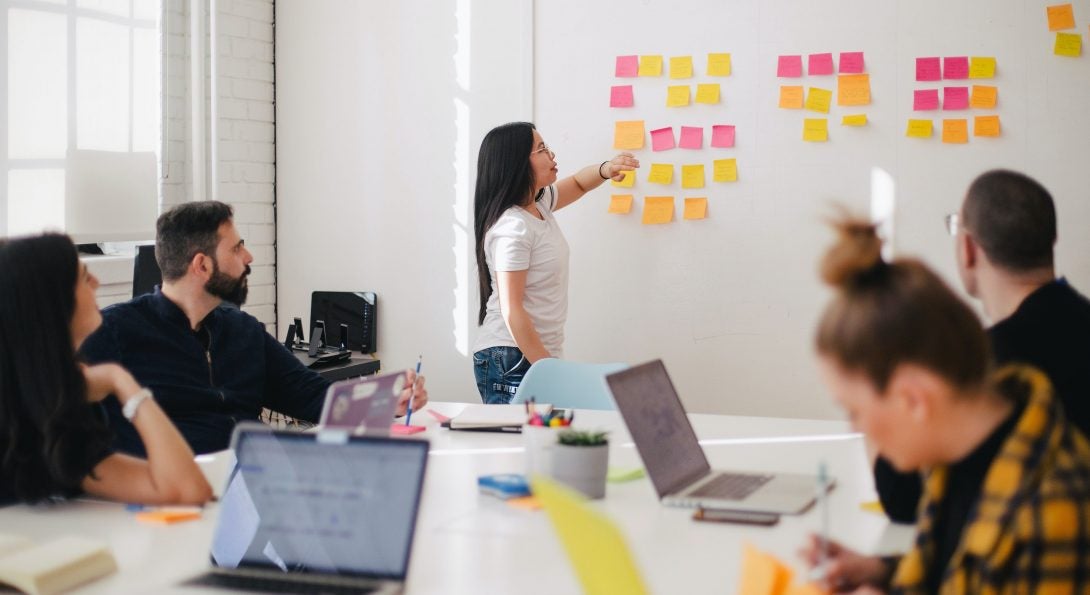 Summary
The P3RC Building Illinois' Leadership Policy and Practice Capacity Initiative (BILPPCI) is a mixed methods translation project implemented in partnership with the Public Health is Stronger Together (PHIST) Collaborative. BILPPCI consists of three phases, described below.
Three Phases of BILPPCI
Environmental Scan

We are conducting an assessment of evidence-based decision making for policy, practice, systems, and environmental change in local health departments and peer academic institutions.

Translation Agenda

We will use the results from our environmental scan to develop a translation agenda for Illinois.

Leadership Initiatives

Our translation agenda will guide the creation of a Skills Institute focused on evidence-based public health decision making for policy, practice, systems, and environmental change as well as the creation of student and practitioner Leadership and Learning Communities.
Funding
UIC is one of 25 academic research institutions nationwide designated as a Prevention Research Center by the Centers for Disease Control and Prevention (CDC) to work with vulnerable communities on new ways to promote health and prevent disease. This website is a product of a Health Promotion and Disease Prevention Research Center supported by cooperative agreement number 6U48DP006392 from the CDC. The findings and conclusions on this site are those of the authors and do not necessarily represent the official position of the CDC.