Healthy CPS Network Initiative – Core Research Project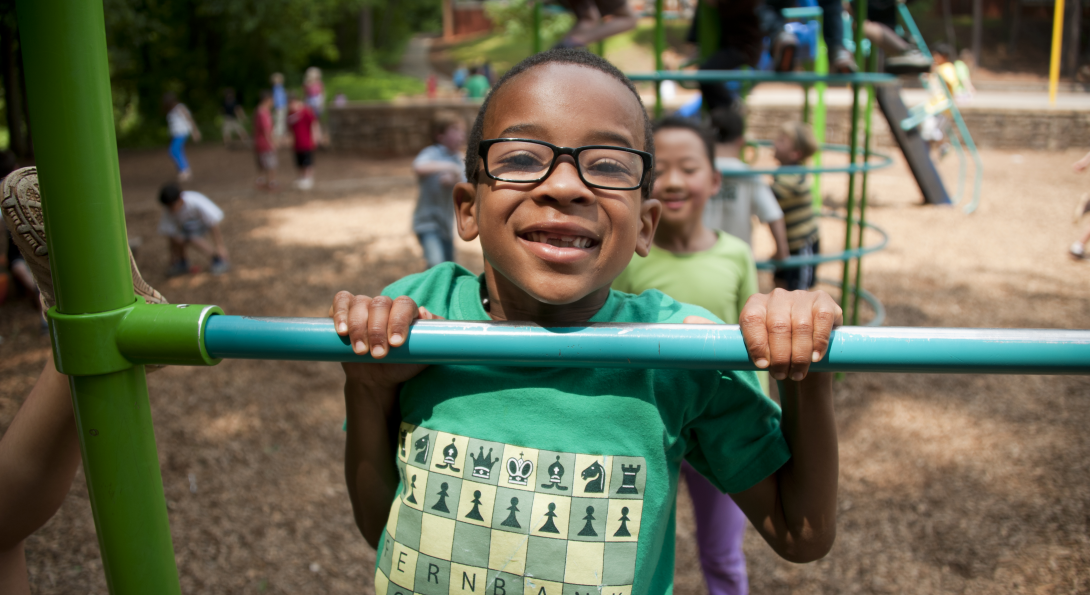 Summary
The Policy, Practice and Prevention Research Center (P3RC) at the University of Illinois Chicago is partnering with Chicago Public Schools' (CPS) Office of Student Health and Wellness (OSHW) to establish and test the feasibility and impact of having a Healthy CPS Network Specialist supporting a CPS regional network of schools and students. The Healthy CPS Network Specialist will serve as a navigator and technical assistance provider for Network schools, assisting them in implementing health education, health services, nutrition, and physical activity opportunities. The Specialist's work will support OSHW Healthy CPS initiatives and their implementation of the CDC's Whole School, Whole Community, Whole Child model. This collaborative project will begin in SY 20-21 as a pilot in Network 5 and its regionally-based high schools. The P3RC will lead evaluation activities, including a comparison with standard OSHW health and wellness related practices and technical assistance (Tier 1 supports) in Network 3 schools. P3RC investigators will conduct process, outcome, and impact evaluations of the Specialist position with the goal of documenting improvements in school and student-related health services, public assistance enrollment, school programming, and student chronic condition and other health and health behavior-related outcomes.
Our Team
Advisory Board
School Research and Translation Committee
P3RC Core Research Project Principal Investigator
Jamie Chriqui, PhD, MHS
Chicago Public Schools Co-Principal Investigators
Jamie Tully, MS, MPH
Tarrah Declemente, MPH, RDN
Syretta Shealey, MPH
Formative and Process Evaluation Lead / Co-Investigator
Elizabeth Jarpe-Ratner, PhD, MPH, MST
Translation and Dissemination Lead /Co-Investigator
Christina Welter, DrPH, MPH

Co-Investigators
Angela Odoms-Young, PhD

Staff
Guddi Kapdia, MS, MPH
Amber Uskali, MPH
Research Assistants
Mary Cleary
Jimmy Lin
Maddison Offstein
Funding
UIC is one of 25 academic research institutions nationwide designated as a Prevention Research Center by the Centers for Disease Control and Prevention (CDC) to work with vulnerable communities on new ways to promote health and prevent disease. This website is a product of a Health Promotion and Disease Prevention Research Center supported by cooperative agreement number 6U48DP006392 from the CDC. The findings and conclusions on this site are those of the authors and do not necessarily represent the official position of the CDC.