COVID Vaccine Confidence Study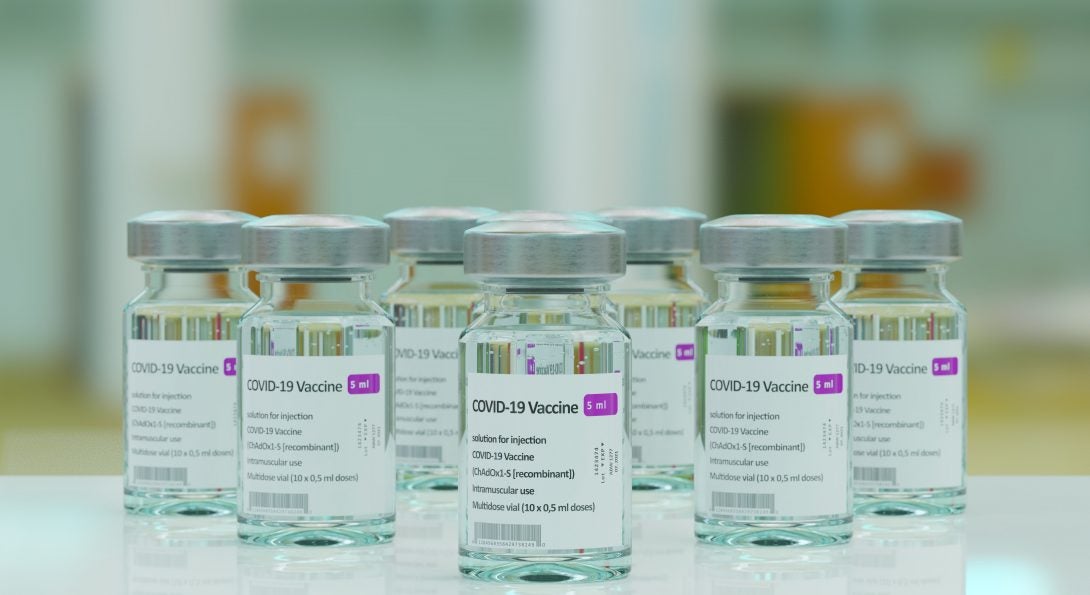 Summary
With funding from the Centers for Disease Control and Prevention (CDC) through the Prevention Research Centers and in alignment with CDC's Vaccinate with Confidence Strategy for COVID-19 Vaccines, Drs. Sage Kim and Emily Stiehl lead UIC in a project to better understand the multi-faceted causes of COVID-19 vaccine hesitancy across different communities and the best interventions to improve vaccine confidence and uptake. The one-year project engages the help of citizen scientists, or individuals from different communities, who will help to shape research questions, collect and analyze data, and advise on how to disseminate the results.
Why do some get vaccinated more readily than others?

What factors are most associated with vaccine confidence and vaccine hesitancy across different communities?

What works to increase vaccine rates and why?

What types of outreach activities have been used to increase vaccination rates and what can we learn about their effectiveness?

How can we evaluate efforts to increase vaccine uptake?

What capacity exists in public health departments and community-based organizations to evaluate outreach activities?
Co-Principal Investigators
Sage J Kim, PhD
Emily Stiehl, PhD
Co-Investigators
Sanjib Basu, PhD
Brenikki Floyd, PhD, MPH
Sasha Gutfraind, PhD
Jeni Hebert-Beirne, PhD, MPH
Ronald Hershow, MD
Ashely Hughes, PhD, MS
Manorama M Khare, PhD, MS
Robin Mermelstein, PhD
Preethi Lakshmi Pratap, PhD
Wayne H Giles, MD, MS

Staff
Devangna Guddi Kapadia, MS, MPH
Molly McGown, MPH, MA
Vicki Weidenbacher-Hoper, MSW

Research Assistants
Sinan Almukhtar
Keshav Gandhi
Andrea Jackson-Sagredo
Erica Sanchez

UIC is one of 26 academic research institutions nationwide designated as a Prevention Research Center by the Centers for Disease Control and Prevention (CDC) to work with vulnerable communities on new ways to promote health and prevent disease. This website is a product of a Health Promotion and Disease Prevention Research Center supported by cooperative agreement number 6U48DP006392 from the CDC. The findings and conclusions on this site are those of the authors and do not necessarily represent the official position of the CDC.