Improving Cancer Survival and Reducing Treatment Variations with Protocols for Emergency Care (ICARE) – SIP 19-007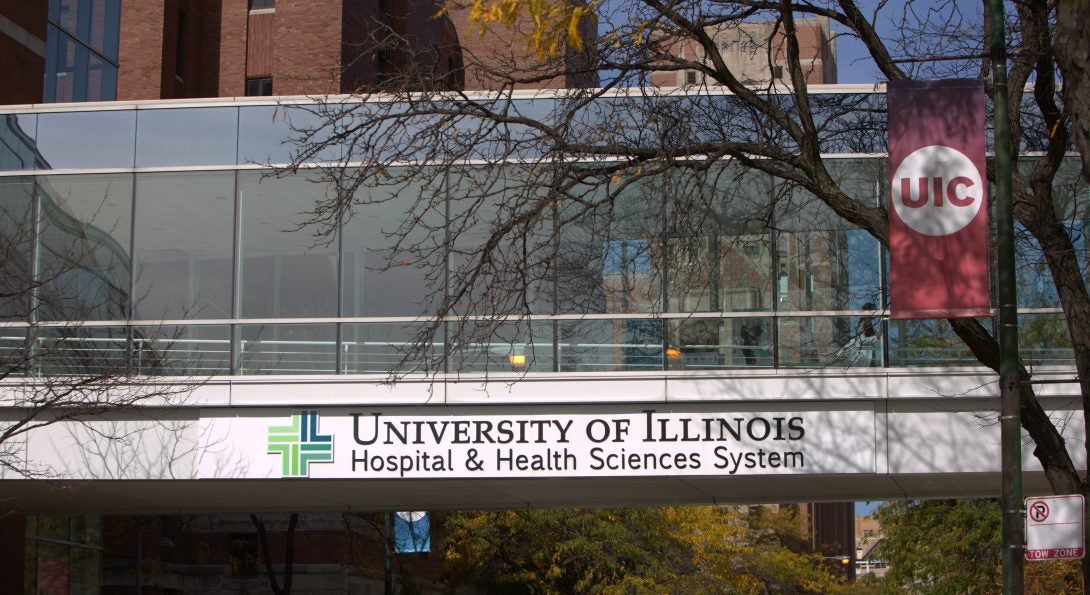 Summary
The Improving Cancer Survival and Reducing Treatment Variations with Protocols for Emergency Care (ICARE) study seeks to improve outcomes for cancer survivors receiving episodic care within the Emergency Department as well as decrease the associated health disparities associated with decreased survivorship stemming from lack of compliance with post–cancer surveillance recommendations and guidelines.  There is increasing data suggesting that emergency department care coordination and treatment protocols are associated with better outcomes among cancer patients.  This project will implement implement evidence-based treatment protocols into the evaluation and management of cancer patients seeking care in the Emergency Department. In addition, through the use of cancer navigators placed within the Emergency Department and the establishment of a new UI Health Cancer Survivorship clinic, ICARE will develop a model of care that will be portable to other emergency departments, improving quality of life and overall care for survivors. Through the existing partnerships with the UI Health Cancer Center, Mile Square Health center (a FQHC), and the ED–base Clinical Decision Unit, we are confident that we will improve cancer care engagement both locally and on a national level.
Principal Investigator
Heather M. Prendergast, MD, MS, MPH, FACEP
Co-Investigators
Carissa Tyo, MD
Angela Odoms-Young, PhD, MS
Sukhveer Bain, MD
David Chestek, DO
Karriem Watson, DHS, MPH, MS
Li Liu, PhD
Stephen Brown, LCSW
Sara Heinert, PhD, MPH
Susan Hong, MD

Staff
Nasima Mannan, MPH

UIC is one of 26 academic research institutions nationwide designated as a Prevention Research Center by the Centers for Disease Control and Prevention (CDC) to work with vulnerable communities on new ways to promote health and prevent disease. This website is a product of a Health Promotion and Disease Prevention Research Center supported by cooperative agreement number 6U48DP006392 from the CDC. The findings and conclusions on this site are those of the authors and do not necessarily represent the official position of the CDC.