Becoming a Better Health Communicator Part 1: Reflections and Lessons from an Illinois PRC Communications Research Assistant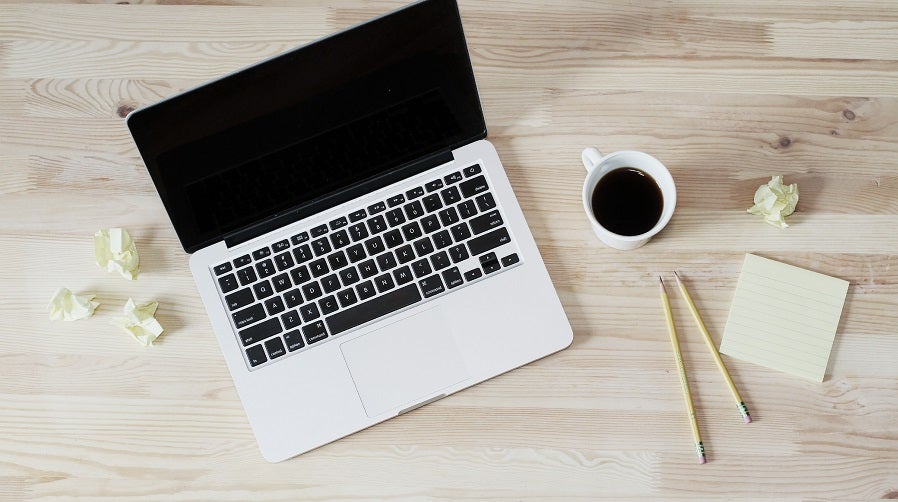 As a communications research assistant for the Illinois PRC, I am passionate about using social media to communicate reliable and meaningful information in creative and engaging ways. In fact, that is why I am pursuing a career in public health.
One of my tasks as a communications research assistant is to maintain the Illinois PRC's online presence. I use WordPress, Facebook, Twitter, and Mailchimp to keep stakeholders informed about important updates related to the Illinois PRC. 
In this two-part blog series, I describe lessons I have learned over the past year to communicate better through social media. Hopefully, these lessons will help other public health professionals more effectively engage with their audience.
Lesson #1 It's Worth the Effort to Craft a Better Title (Or Subject Line)
I used to send out newsletters to Illinois PRC stakeholders with a generic title, e.g. January Newsletter. Each newsletter with this format obtained consistent, satisfactory open and click rates reported by Mailchimp. However, I decided to research how I could improve the newsletter's user engagement. Social media experts recommend crafting a concise, descriptive, and engaging title.
For example, the newsletter that would have been titled "January Newsletter" by the old convention became "Illinois PRC Parks Study Featured on Front Page of New CDC PRC Website, and More!"
This new title highlights newsletter content in a concise, engaging way. It also prioritizes content that is most likely to intrigue newsletter recipients. 
Since incorporating these more descriptive titles, Mailchimp reported the highest open and click rates ever for an Illinois PRC newsletter.
This association is not unique to email newsletters. Better titles have the potential to increase readership of all kinds of media.
Check out the following resources to learn: 
You can even test the efficacy of your titles here.
Taking the effort to craft a more concise, descriptive, and engaging title may help more people benefit from your contributions to public health.
About the Banner Image. Photo captured by Lauren Mancke, utilized by the Illinois PRC via Unsplash
ABOUT THE AUTHOR
Karis Barker is an MPH candidate at UIC SPH with concentrations in Community Health Science and Global Health. She is also a Communications Research Assistant for the Illinois PRC. 
Modified on November 06, 2020