Organizing for Collaborative Health Equity in North Chicago
As part of my Applied Practice Experience (APE) I am interning with the North Chicago Think Tank (NCTT), an organization dedicated to improving quality of life for North Chicago groups that have been historically marginalized. Though this internship is typically unpaid, I was awarded financial support through the P3RC's APE funding opportunity because my project aligns with the P3RC's emphasis on policy, practice, systems, or environmental change and social determinants of health (SDOH).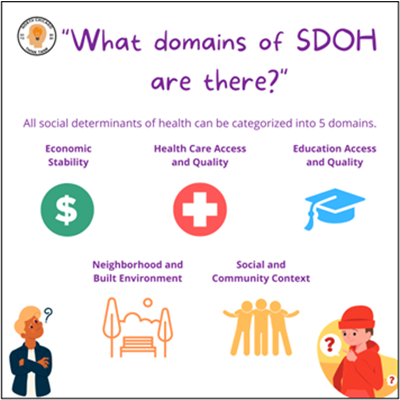 Working with the NCTT has been a great opportunity for me to learn more about intentional community engagement. NCTT supports and works towards actively involving community members with lived experiences and incorporating their voices in collaborative spaces.
The NCTT is also focused on making connections amongst organizations to prevent silos in health equity and social justice work. One of my tasks in the APE was to locate community-based organizations in Lake and Cook counties involved in health equity efforts. Our team was able to build new relationships and learned creative ways to improve quality of life for those in North Chicago while amplifying those organizations' outreach efforts to engage more community members.
Inspired by this collaboration, our team began aligning the mission and goals of over 100 current and potential collaborators with one of the five SDOH domains. Healthy People 2030 defines SDOH as "the conditions in the environments where people are born, live, learn, work, play, worship, and age that affect a wide range of health, functioning, and quality of life outcomes and risks." The purpose of the SDOH alignment project is to ensure NCTT and collaborators pursue projects that have specific goals to advance health equity.
This project also intends to spread awareness to community members and organizations that might not have encountered SDOH and related language before. To support awareness of SDOH, we created and distributed an infographic on the NCTT's Instagram account that explains each SDOH domain and provides examples of current systems and policies that negatively impact an individual's health outcomes.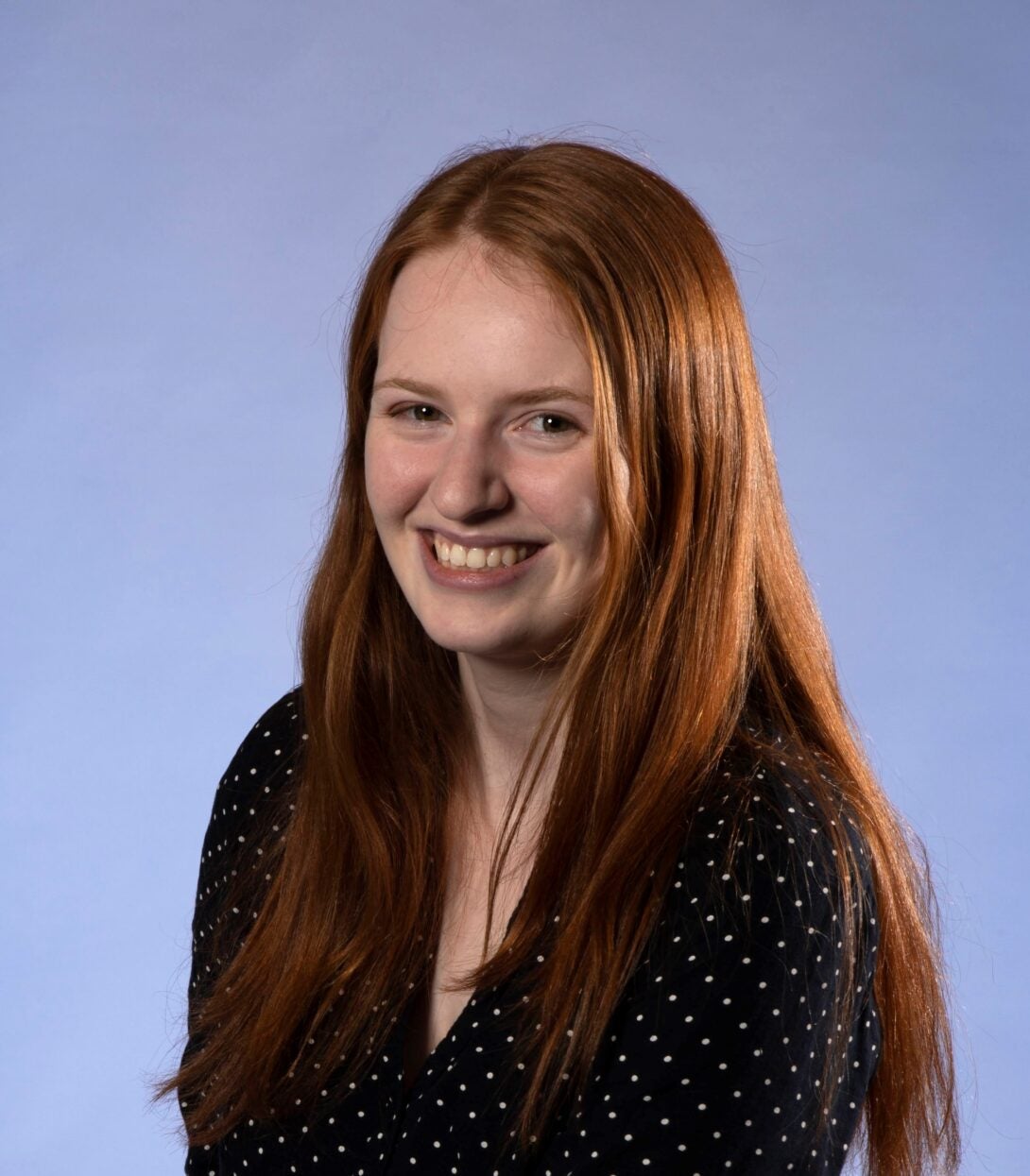 About the Author
Katie O'Connell (she/her) is a second-year MPH candidate in the Community Health Sciences division, at the UIC School of Public Health.
Modified on October 17, 2023