P3RC Research Assistant shares her experience working at the P3RC
I have been working at the Policy, Practice, and Prevention Center (P3RC) throughout most of my graduate program.  I work as a Communications and Dissemination Research Assistant under Amber Uskali, the P3RC Assistant Director. The P3RC focuses on policy, practice, systems, and environmentally-oriented (PSE) changes. I help manage our PSE-related social media, website, organize our publications, and assist with other projects as needed.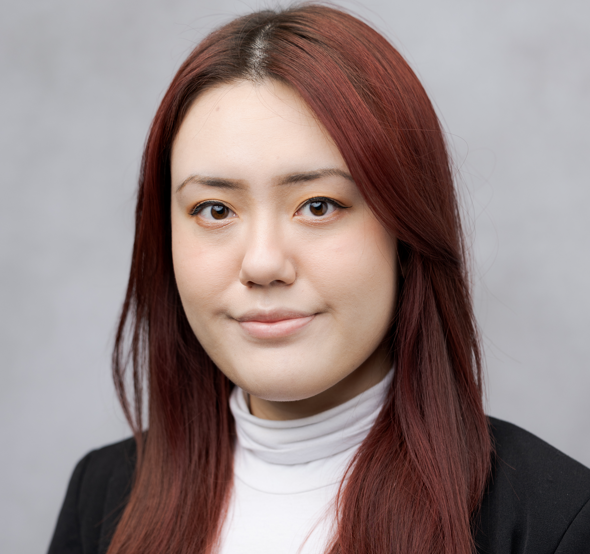 My favorite experience working at P3RC was supporting the pilot implementation of the Leadership for Change Learning Institute. Through this experience, I was able to learn more about how to start a training from the ground up, including recruitment, scheduling, course organization, and creation of course content. I was eventually able to sit through the actual training itself. The Leadership Institute reached an interprofessional audience in the public health field and I had the great experience of hearing the different types of PSE work other organizations were engaging in throughout Illinois. I was also able to see how their PSE projects developed throughout the training. For the evaluation of the Leadership Institute, I worked with the team to conduct surveys and focus groups with participants and heard their feedback about the training. The experience helped me understand the process of creating a training but also the impact of the training for everyone involved.
In May, I graduated with my Masters of Public Health in Health Policy & Administration and will be interning at the U.S. Department of Housing and Urban Planning for the summer. I'm very grateful to everyone at the P3RC for helping me to learn about PSE, how research centers work, to better communicate research findings, and how to connect with and update partners!
Modified on May 10, 2023