PAUSE Study Finds Lower Epilepsy Self-management Skills among Underserved Populations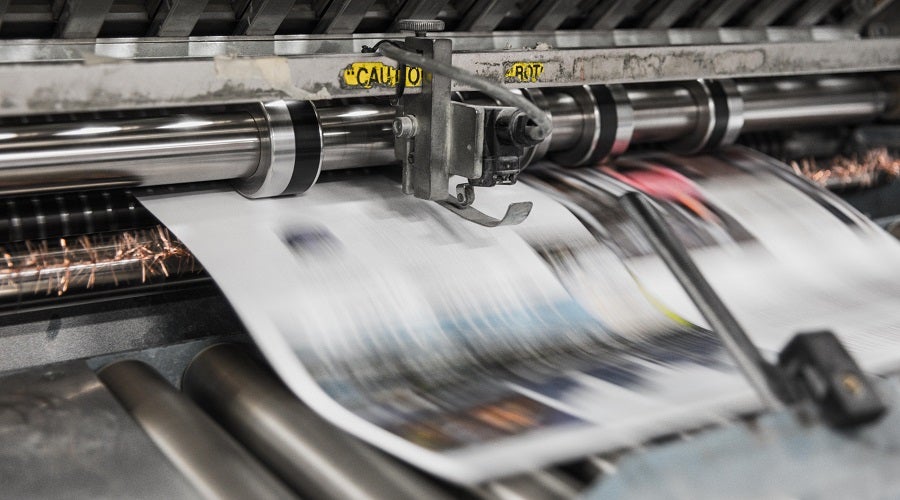 The PAUSE to Learn Your Epilepsy study is excited to announce our first publication! We examined how epilepsy affects the quality of life and health of people with epilepsy from underserved communities. Although most participants from our study have at least some college education, they are also likely to be unemployed or underemployed and have low household income. Compared to all people with epilepsy, we found that those from underserved populations have lower self-management skills, despite having higher beliefs in their ability to self-manage.
To learn more, please read our paper published in Epilepsy & Behavior!
About the Author. Dilip Pandey, MD, PhD, directs clinical research in the Department of Neurology and Rehabilitation at the UIC College of Medicine. He has ample experience in clinical trials, epidemiological and outcome studies, and data management and statistical analysis for both NIH and non-NIH sponsored studies. Pandey is an IHRP Fellow and leads Illinois PRC's collaborating center in the Managing Epilepsy Well Network.
Modified on November 09, 2020