Organizing for Policy, Systems, and Environmental (PSE) Change Webinar Series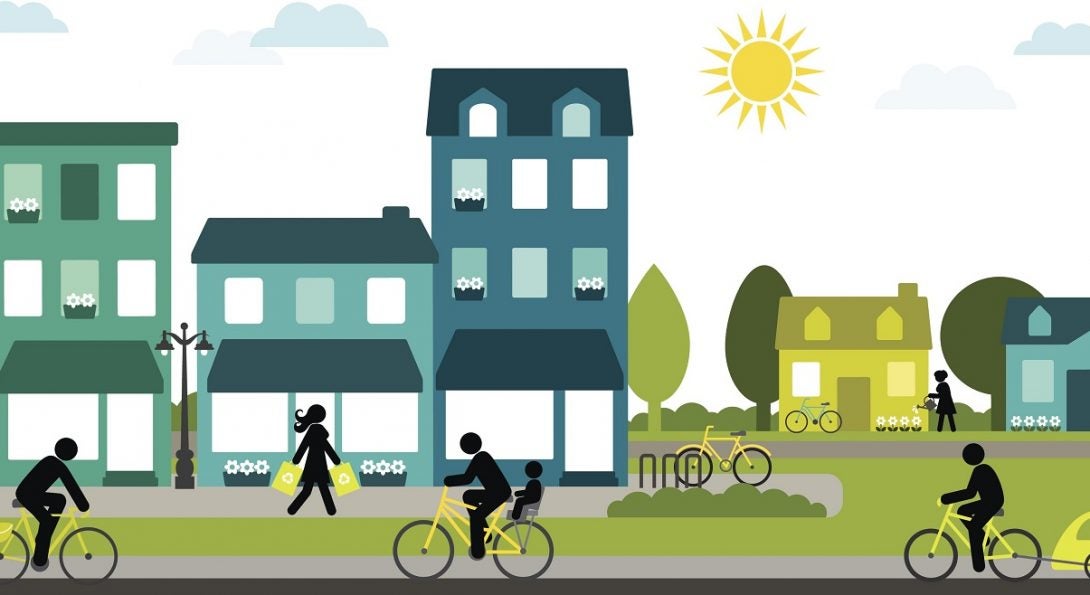 The Organizing for Policy, Systems, and Environmental Change Webinar Series will develop public health professionals' knowledge and understanding of policy, systems and environmental (PSE) change and share an associated advocacy framework designed to create large-scale social change. Through a combination of traditional instruction and case study presentation, participants will learn about all stages of the PSE change process and its practical application in real-world scenarios.
Objectives
Following completion of this series, participants will be able to:
Understand and distinguish between policy, systems, and environmental change approaches they relate to large social change movements
Understand basic concepts of issue advocacy
Understand the roles played by decision-makers, influencers, organizations, and the public
Understand the elements and dynamics of an advocacy-oriented theory of change
Analyze PSE advocacy efforts in case study examples
Understand evaluation approaches for PSE advocacy efforts
Apply advocacy strategy and tactic development tools to PSE efforts in their own work
Format
The series will be offered on Zoom and will heavily utilize real-world examples throughout, including:
Readings (background and or news clips, dependent on the case study)
Use of advocacy strategy and planning tools
Case studies
Guest presenters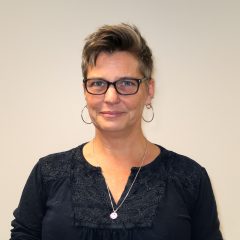 Melody Geraci has worked in the nonprofit sector for over 20 years in sectors including disability rights, government ethics and fair housing. She is currently Deputy Executive Director at Active Transportation Alliance which promotes walking, bicycling and public transit in the Chicago metro region. She holds bachelor's and master's degrees in Communications from the University of Illinois Chicago.

Active Transportation Alliance

|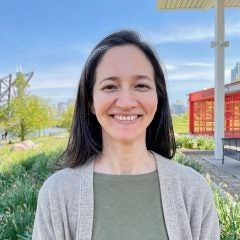 Hanna Kite is a Regional Health Officer at the Cook County Department of Public Health. In her almost 20-year-career, she has worked as a reporter in Tokyo and Hong Kong, and with non-profits and public health departments in the Midwest and West Coast of the United States. She has a master's in Community Health Promotion from the University of Minnesota.

Cook County Department of Public Health

|
Module Name
Date
Time
Guest Speaker
Module 1: Introduction to PSE Change and Issue Advocacy
View the recording of Module 1
Wednesday, June 23rd, 2021
3:00 PM to 4:00 PM
Adam Becker, Executive Director, Consortium to Lower Obesity in Chicago Children (CLOCC)
Module 2: PSE Change Phase 1 – Strategy Development
View the recording of Module 2
Wednesday, June 30th, 2021
3:00 PM to 4:30 PM
Amy O'Rourke, Director of Chronic Disease Prevention, Cook County Department of Public Health; Angie Bailey, System Director for Public Health Benefits, Southern Illinois Healthcare
Module 3: PSE Change Phase 2 – Expanding and engaging supporters and decision-makers
View the recording of Module 3
Wednesday, July 14th, 2021
3:00 PM to 4:30 PM
Kyle Whitehead, Managing Director of Government Affairs, Active Transportation Alliance
Module 4: PSE Change Phase 3 – PSE Adoption and Implementation
View the recording of Module 4
Wednesday, July 28th, 2021
3:00 PM to 4:30 PM
Aesha Binion, Health Educator III, Cook County Department of Public Health
Module 5: PSE Change Phases 5 & 6 – Institutionalization and Expansion
View the recording of Module 5
Wednesday, August 11th, 2021
3:00 PM to 4:30 PM
Nikki Munoz, Administrator, TASC Center for Health and Justice
This training series is supported by the Health Promotion and Disease Prevention Research Center cooperative agreement, Centers for Disease Control and Prevention, U.S. Department of Health and Human Services (HHS) as part of a financial assistance award totaling $500,000. The contents are those of the authors and do not necessarily represent the official views of, nor an endorsement, by CDC/HHS, or the U.S. Government.
This project is supported in part by the Health Resources and Services Administration (HRSA) of the U.S. Department of Health and Human Services (HHS) under grant number UB6HP31684 Public Health Training Centers ($924,899). This information or content and conclusions are those of the author and should not be construed as the official position or policy of, nor should any endorsements be inferred by HRSA, HHS or the U.S. Government